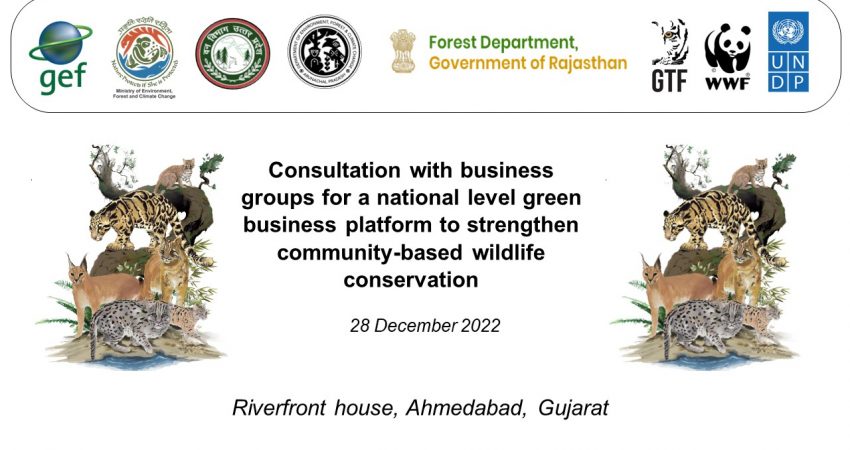 Under the ongoing GOI-UNDP-WWF-GTF project on small wild cats, a one day consultation with business groups towards conservation of small wild cats was organized at Ahmedabad on 28 December 2022.
The said consultation was organized to explore possible areas of collaboration, and contributions from business groups operating in a wildlife landscape for institutionalizing a green business platform, apart from working out other financial strategies.
Read Detail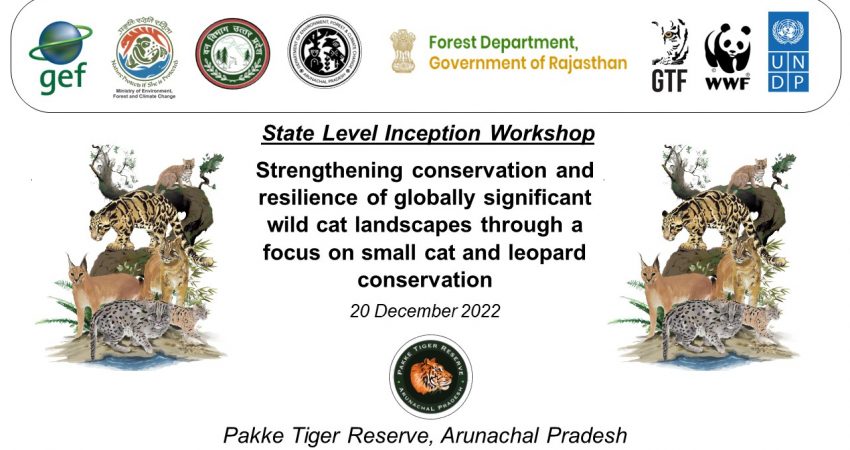 Under the ongoing GOI-GEF project on small wild cats, a state level inception workshop was conducted by Global Tiger Forum in association with the Forest Department of Arunachal Pradesh, UNDP and WWF at Pakke tiger reserve, Seijosa, Arunachal Pradesh on 20 December 2022 to get the input from stakeholders at landscape level.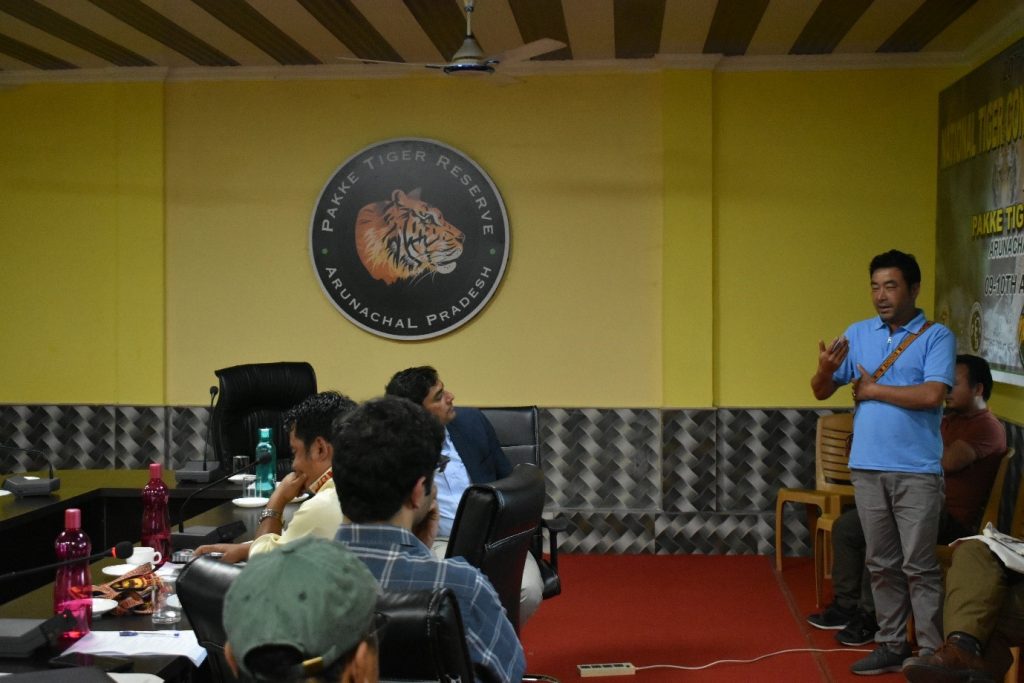 Read Detail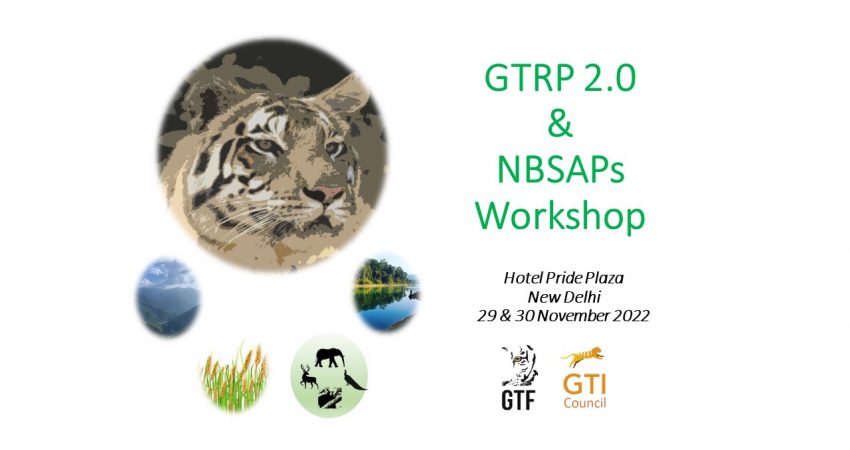 A two day workshop to discuss the Global Tiger Recovery Program (GTRP 2.0) with Tiger Range Countries (TRCs) and National Biodiversity Strategy and Action Plans (NBSAPs) of South Asia was organized by The Global Tiger Forum (GTF) and the Global Tiger Initiative Council (GTIC) in association with the World Bank in hybrid mode on 29 and 30 November 2022 at Hotel Pride Plaza, New Delhi.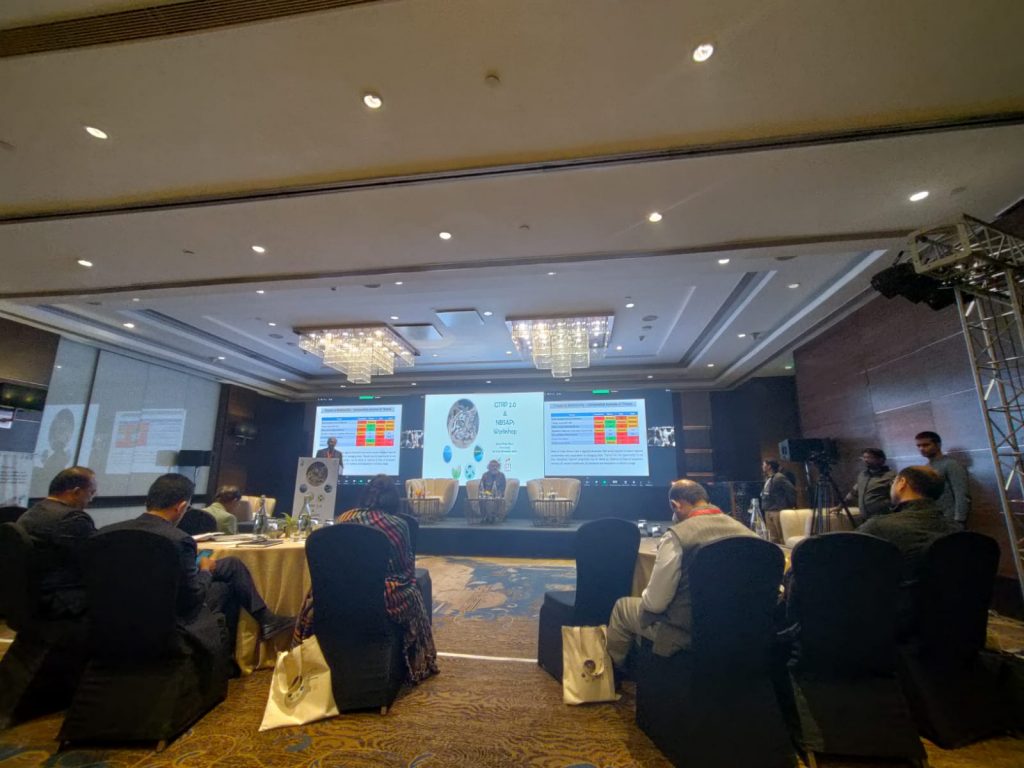 Read Detail