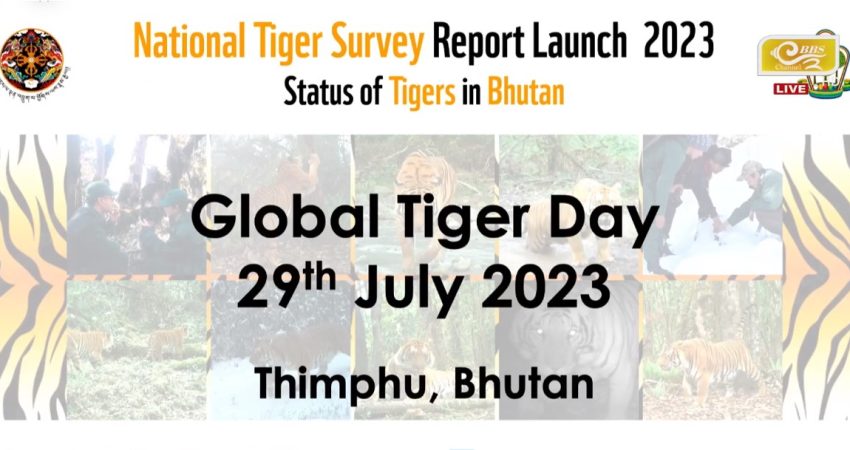 The Royal Government of Bhutan launched its National Tiger Survey (2022) report at the Global Tiger Day 2023 event in Thimphu, Bhutan.
Bhutan recorded an increase of 27% in tiger numbers from 103 in 2015 to 131 in 2022.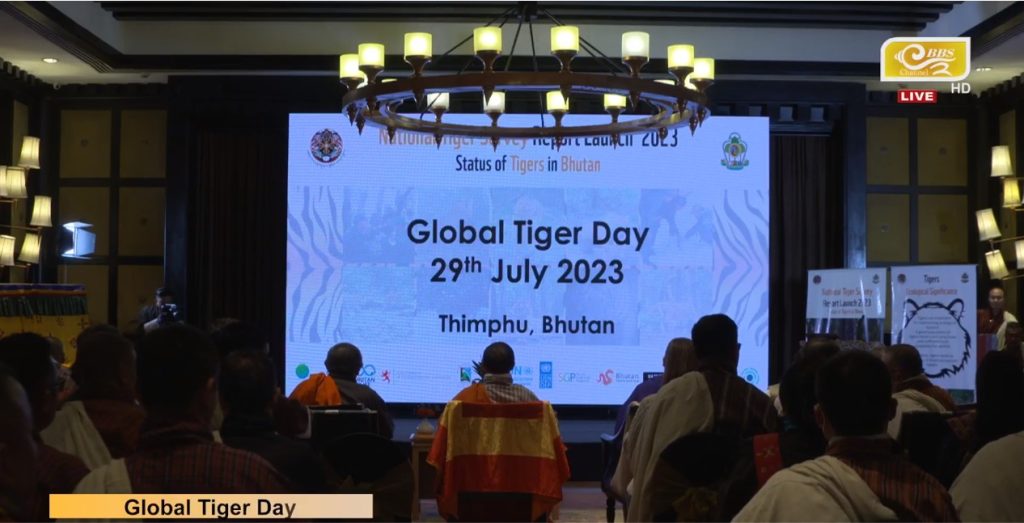 Read Detail
The Department of Forests and Park Services will be releasing it's tiger population estimates during the Global Tiger Day celebrated on 29th July 2023.
Live streaming of Global Tiger Day : https://www.facebook.com/ncdians/videos/940875693649031
Read Detail