Status of Tiger Habitats in High Altitude Ecosystems in Bhutan, India and Nepal
The GTF, in partnership with the Governments of Bhutan, India and Nepal, along with technical implementing agencies, including WWF, Wildlife Institute of India, National Trust for Nature Conservation (Nepal) and Regional Centre for Tiger and Cats Conservation (Bhutan) is undertaking a situation analysis study for assessing tiger habitat status in high altitude ecosystems. The study has been supported by the Integrated Tiger Habitat Conservation Program (ITHCP) of the IUCN and KfW.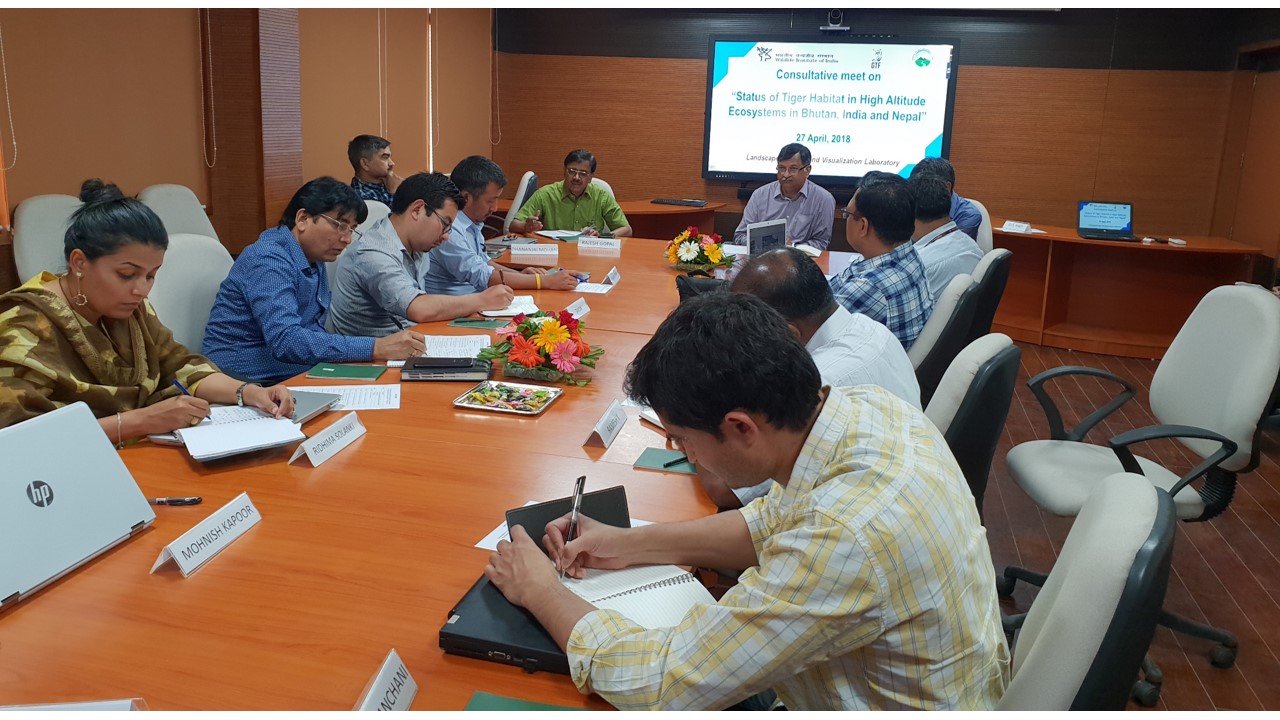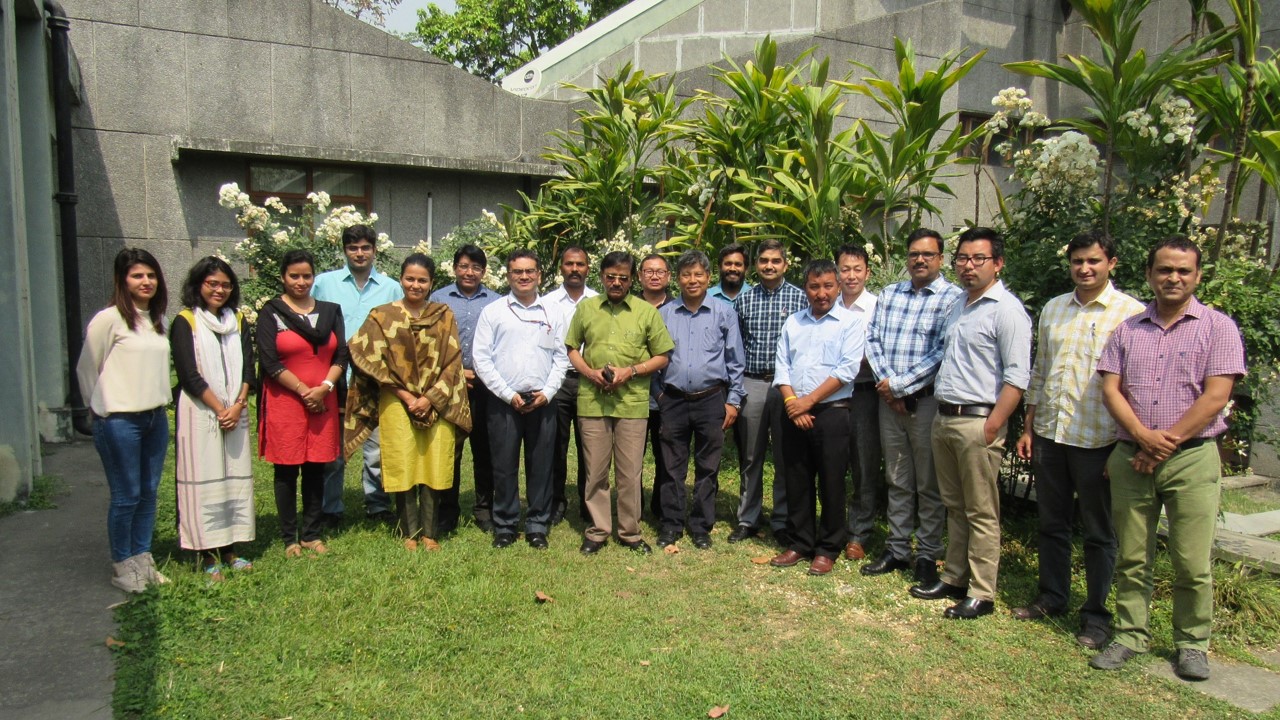 Read Detail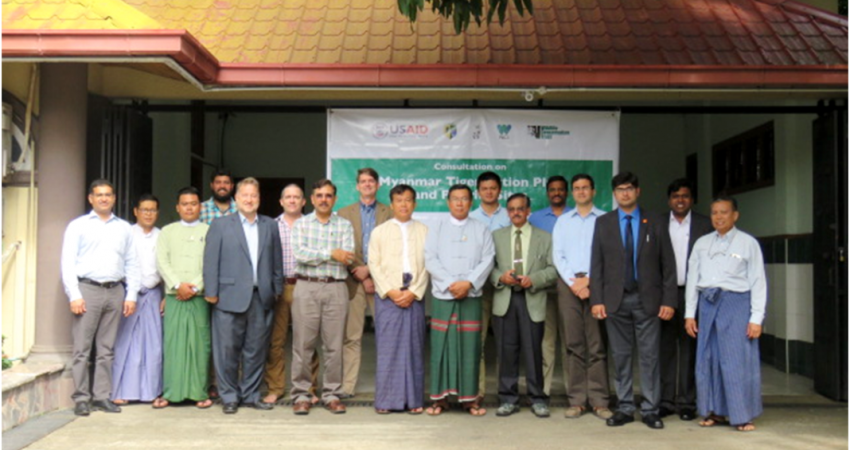 Myanmar is an active member of the Global Tiger Forum (GTF) and an important tiger range country of South East Asia, with several tiger source areas. Recent findings confirm tiger presence in three protected areas, viz. Htamanthi Wildlife Sanctuary (Northern Myanmar), Tanintharyi National Park (Southern Myanmar) and Lenya National Park (Southern Myanmar).
Global Tiger Forum (GTF) mission team visited Myanmar (in November 2017) to participate in Consultation on "Myanmar Tiger Action Plan and Priority Sites". 
 The Global Tiger Forum (GTF), along with its collaborator, the Wildlife Conservation Trust (WCT) and USAID India developed a project framework to strengthen the National Tiger Action Plan of Myanmar.
Proposed activities in Myanmar:
Capacity Building for developing and implementing national tiger action plans and site-specific tiger/landscape conservation plans
Capacity building towards countrywide assessment of status of tigers, prey and habitat
Conducting consultation workshop of key officials from Myanmar & India and Myanmar & Thailand on mapping of wildlife crime hotspots; status of ongoing efforts to reduce wildlife crime and; devising strategy and plans to tackle illegal trade using latest technology.
Work plan:
Consultation and capacity building – National Tiger Action Plan
Workshop on Tiger Management Plan in India for officials from Myanmar
Tiger Conservation Plan for Htamanthi WS
Strengthening capacity towards assessment of status of tigers, prey and habitat. Training workshop at a field site in Myanmar
Trans-boundary consultations for addressing illegal wildlife trade and trafficking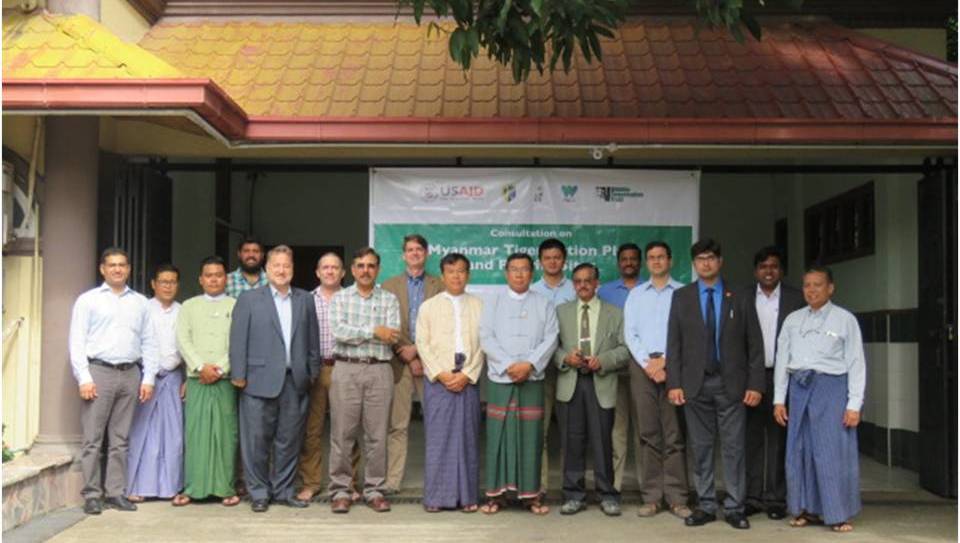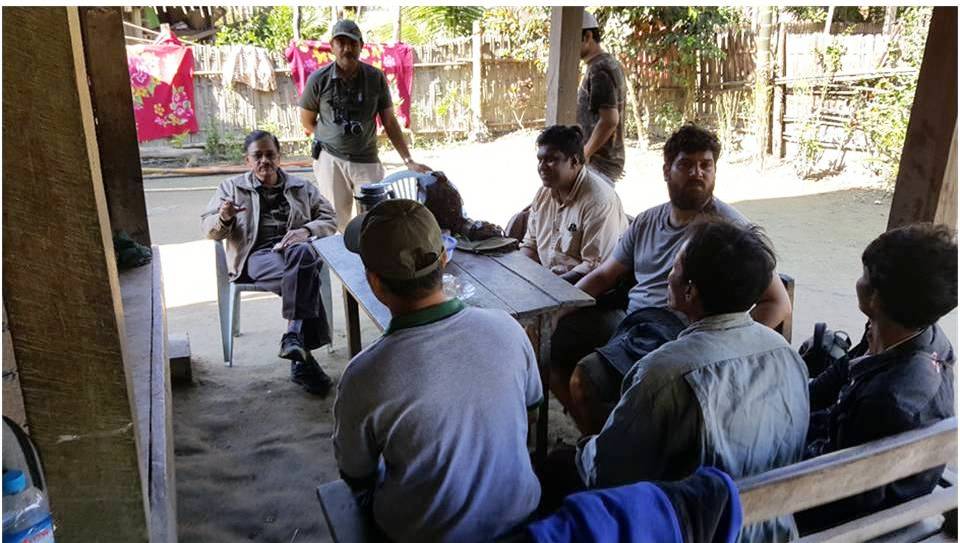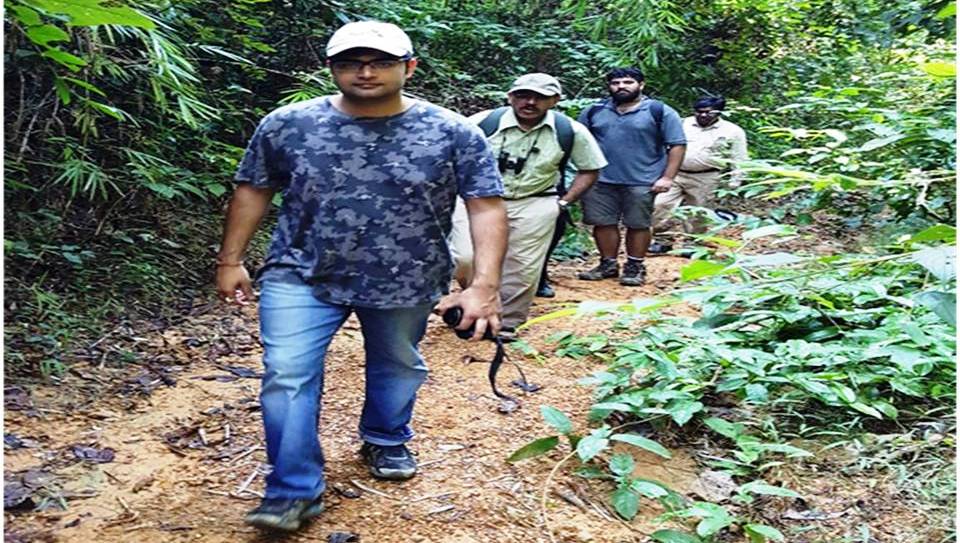 Read Detail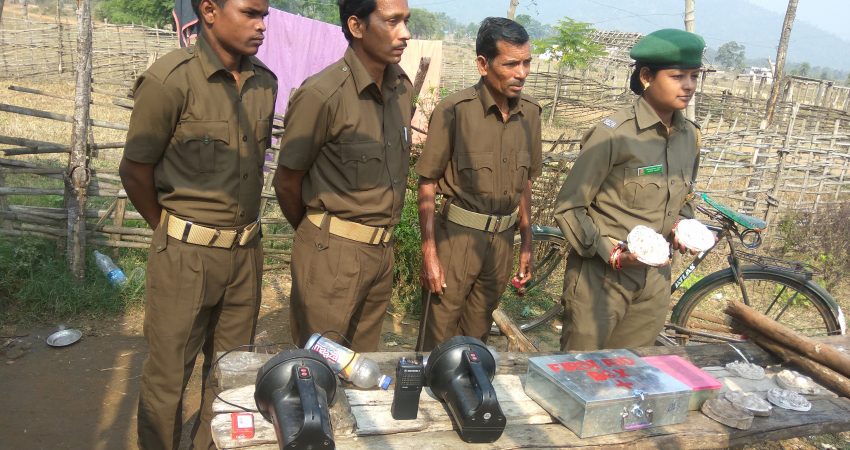 The Global Tiger Forum has conducted the Security Audit of two Tiger reserves in India, on pilot basis, for validation of the draft protocol.
The draft Security Audit Protocols have been prepared by the National Tiger Conservation Authority (NTCA) with inputs from the GTF.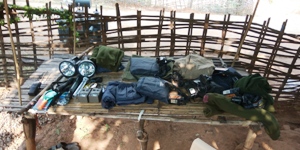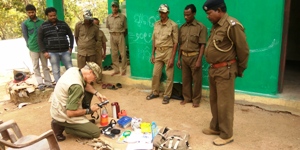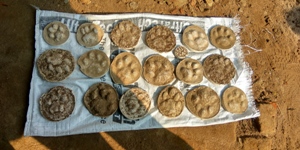 Read Detail